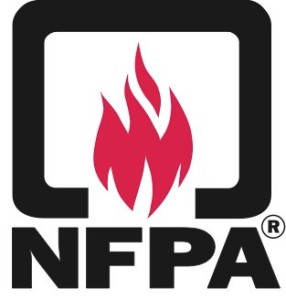 IPS Training provides intensive 4 hour review on NFPA standards for electrical safety. We offer these seminars in order to help companies fulfill OSHA and NFPA requirements for live classroom training.
Our NFPA 70E® seminars demonstrate how to identify and avoid potential arc flash hazards. They also instruct students on how to implement an electrical safety program in their own facility in accordance with NFPA 70E® requirements.
Why choose IPS Training for NFPA training?
Our classes help companies meet OSHA requirements for classroom training
Our 4 hour intensive seminar get workers back on the job quickly to apply what they've learned
Our live instruction format allows students to discuss the needs and equipment in their own workplace
NEXT CLASS: June 1 from 8:00am – 12:00pm
Location
IPS Training Institute | 2025 Inverness Avenue | Baltimore MD 21230
Purchase and Register HERE:

$100.00Add to cart
Please contact katie@infectionpreventionsystemsllc.com with questions regarding training!