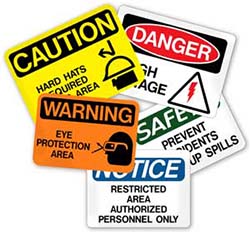 OSHA and Workplace Safety – EPA/OSHA/Authority Having Jurisdiction
OSHA safety training from IPS can help your organization increase workplace safety. Since 1970, OSHA standards have been a key in increasing workplace safety with more than 65 percent less workplace fatalities. We have training to ensure your OSHA safety training is up-to-date.
OSHA and workplace safety courses provide you:
Updates on the latest OSHA rules and regulations
Methods to prepare your organization for an OSHA inspection
The 30-hour compliance training you need to remain OSHA compliant
OSHA standards specific to medical and dental practices
IPS can answer any questions or concerns. Call us today at 443.504.9599.