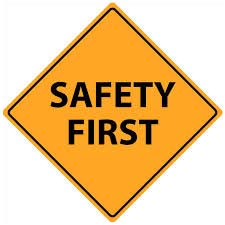 Safety First
IPS conducts baseline surveys that identify all safety and health hazards at the site at the time of the survey. All hazards found during these surveys are eliminated whenever possible or controlled. All employees who may encounter the controlled hazards are trained in appropriate job procedures to follow to protect themselves from these hazards. To ensure employee protection, these change procedures include consideration of safety and health in the selection of the change, equipment and process shut down procedures, start up procedures, and phase hazard analysis. Appropriate employees are trained to follow these procedures.
All employees at this site are trained to recognize hazards and to report any hazard they find to the appropriate person so that the hazard can be corrected as soon as possible. IPS will train employees on proper safety and health procedures to ensure a safe and healthy environment.
Let us review your safety and health program. Call us today at 443.504.9599.